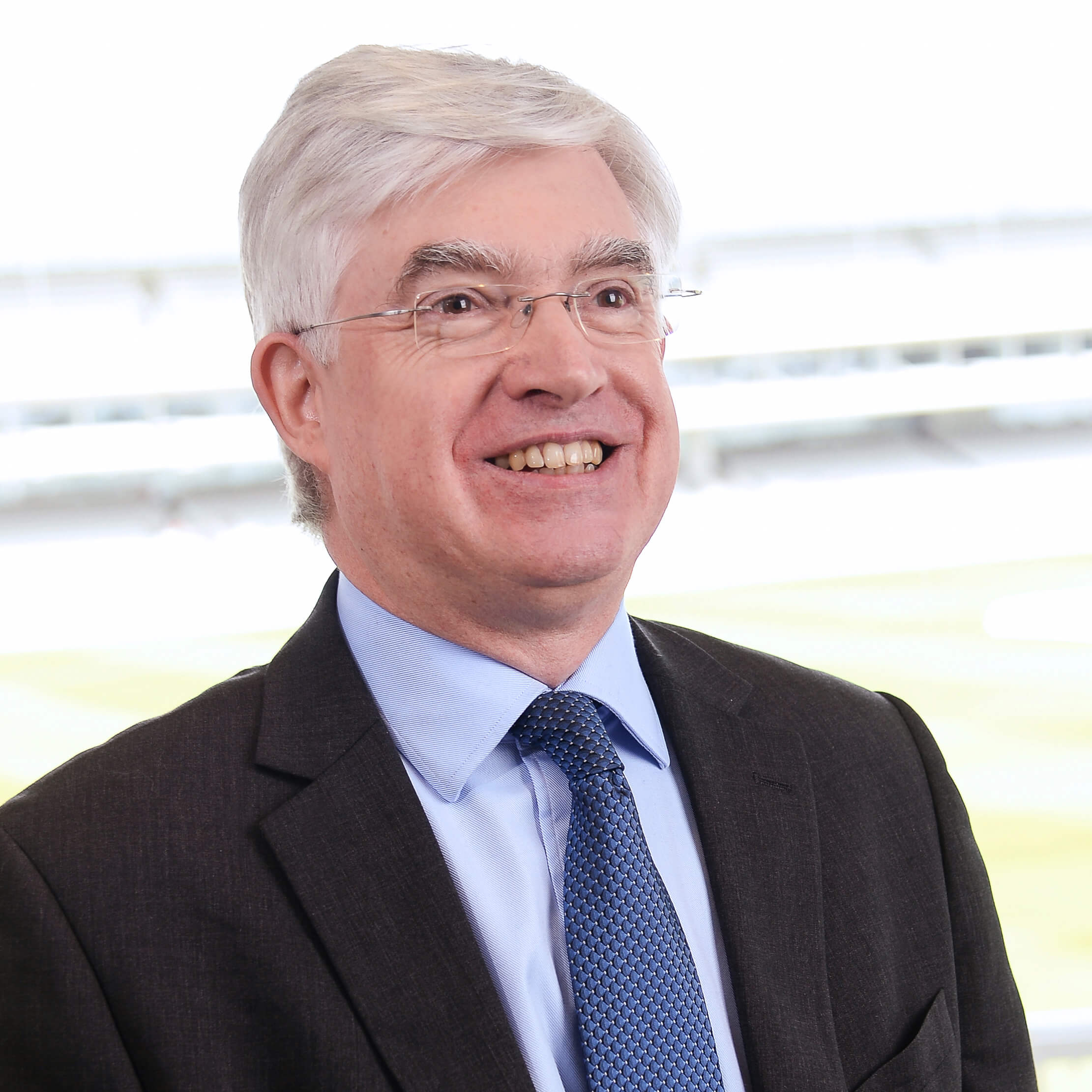 Partnership, LLP and shareholder dispute resolution solicitor (lawyer) Peter Garry. He also advises on partnership and LLP documentation and transactions.
Peter provides legal advice and assistance via Keystone Law in London, where he is a consultant. Keystone Law is a top 100 UK law firm.
Peter is listed in the UK practice area of Partnership in the leading international peer review publication Best Lawyers® 2015-2017.
He is also acknowledged as a Partnership dispute resolution expert by Chambers Guide to the Legal Profession 2010-2018:
"Peter Garry of Keystone Law has practised in the contentious partnership space for over 20 years, and is characterised by one interviewee as 'the complete litigator – a hugely experienced, true partnership practitioner who's ready to roll up his sleeves and get tough if necessary, but also has a sensible, measured approach.' " – Chambers Guide 2018
"Peter Garry of Keystone Law is recognised for his expert handling of a broad range of partnership and LLP disputes…" – Chambers Guide 2017
"Peter Garry of Keystone Law is well established in the partnership and professional practices field.  Sources commend him for being 'solid, practical and not afraid to be tough …' " – Chambers Guide 2016
"commands respect for his long-running partnership practice" … "His advice was solid and practical, and he was very supportive. He was excellent at identifying which elements of the dispute were important" – Chambers Guide 2015
"a leading light in the partnership area" – Chambers Guide 2014
"enjoys a considerable reputation for his work in the field. He regularly advises on contentious partnership matters and is known as a skilled negotiator" – Chambers Guide 2013
"strong negotiator"; "absolutely excellent lawyer"; "hands down better than the legal team on the other side of the dispute … did so well for me" – Chambers Guide 2012
"extremely thorough and capable" – Chambers Guide 2011
"highly esteemed as a firm negotiator and litigator" – Chambers Guide 2010
Partnership, LLP, and shareholder dispute resolution solicitor
I am a Solicitor (lawyer) at Keystone Law specialising in business partnership disputes.
I advise and represent partners, LLP members and director/shareholders in disputes with their co-owners, including contentious retirements and exits from partnerships, LLPs and limited companies, partnership dissolution disputes, disputes about accounts, and joint venture disputes.  The businesses concerned range in size from two-person businesses right up to businesses with hundreds of proprietors (including Magic Circle law firms and Big Four accountancy practices).
I work across most business sectors, including professional practices (solicitors, accountants, surveyors, architects, patent attorneys, medical practitioners, from two-man businesses right up to Magic Circle/Big Four/other substantial businesses), private equity, investment advisers and managers, corporate finance, IT, property investment/development, farming, leisure, music industry, retail, care homes, and the building trades.
I represent parties engaged in court and arbitration proceedings, as well as in discussions, negotiations and mediations.
Insolvency issues affecting partners, members and director/shareholders
I also advise partners, members and director/shareholders of financially distressed or insolvent professional practices and other businesses on a range of insolvency-related issues.
Partnership and LLP documentation and transactions
I draft partnership and LLP agreements and assist clients with sales, purchases and mergers of LLP and partnership businesses and other transactions such as LLP conversions.
Mediation
In addition to my work as a solicitor, I have been a CEDR accredited mediator since 1998 and take mediation appointments.
Specialities
Partnership disputes, LLP member disputes, shareholder disputes, joint venture disputes, partnership dissolution, unfair prejudice claims, discrimination, retirement and expulsion, disputed accounts, and disputes about who owns the business and in what proportions.
Other work
Fraud. Insolvency. Defending partners, LLP members and directors against insolvency practitioner claims.
Other recognition
I served for six years as a Committee Member of the Association of Partnership Practitioners ("APP"), the leading forum in the partnerships field, and I have chaired APP workshops on "LLP Disputes", "Rogue Partners", "Partnership Dispute Arbitration and Mediation" and "Discrimination".