Advice, negotiation, mediation, arbitration and litigation
LLP members' agreements, partnership agreements, shareholder agreements
Sales, purchases, mergers, LLP conversions, exits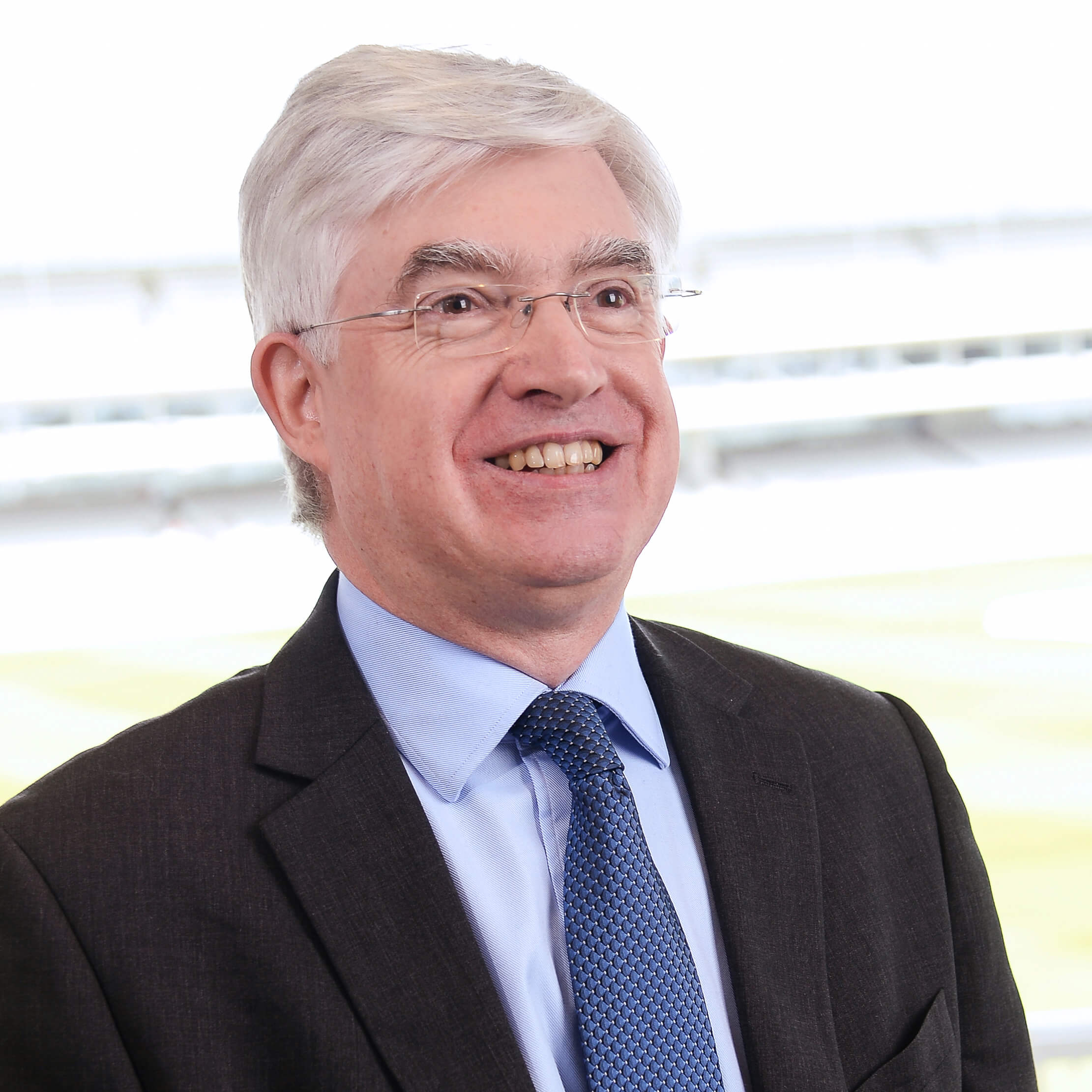 Solicitor (lawyer) based in London, advising clients nationwide.
I assist business owners (partners, LLP members,  shareholder/directors and joint venturers) to resolve disputes or differences with their business partners, through discussion, negotiation, mediation or, if required, arbitration or litigation.
I also advise on and draft or update partnership, LLP member and shareholder agreements, and conduct transactions.
I can assist you in the following areas (please click to find out more):
If you would like a confidential, no-obligation discussion, to explore how I might be able to assist you, please telephone me on +44 (0) 20 7100 7766.  Find out more.

"Peter Garry of Keystone Law has practised in the contentious partnership space for over 20 years, and is characterised by one interviewee as 'the complete litigator – a hugely experienced, true partnership practitioner who's ready to roll up his sleeves and get tough if necessary, but also has a sensible, measured approach.' " – Chambers Guide 2018
"Peter Garry of Keystone Law is recognised for his expert handling of a broad range of partnership and LLP disputes…" – Chambers Guide 2017
"Peter Garry of Keystone Law is well established in the partnership and professional practices field. Sources commend him for being 'solid, practical and not afraid to be tough …' " – Chambers Guide 2016
"…commands respect for his long-running partnership practice" … "His advice was solid and practical, and he was very supportive. He was excellent at identifying which elements of the dispute were important" – Chambers Guide 2015
"..a leading light in the partnership area" – Chambers Guide 2014
"…enjoys a considerable reputation for his work in the field. He regularly advises on contentious partnership matters and is known as a skilled negotiator" – Chambers Guide 2013
"…strong negotiator"; "absolutely excellent lawyer"; "hands down better than the legal team on the other side of the dispute … did so well for me" – Chambers Guide 2012
"…extremely thorough and capable" – Chambers Guide 2011
"…highly esteemed as a firm negotiator and litigator" – Chambers Guide 2010
Losses resulting from expulsion following whistleblowing can be very substantial, and there is no statutory limit on the amount of compensation that can be awarded.
But in some cases the expulsion of the whistleblower may:
be based (at least on the face of the expulsion documentation) not on the whistleblowing, but on different, lawful grounds, or
be achieved by way of resolution of the other members under the terms of the LLP deed, under provisions requiring no grounds to be stated.
In such circumstances it may be argued by the continuing LLP members that the chain of causation between the whistleblowing and the whistleblower's loss brought about by the expulsion of the whistleblower has been broken, and that accordingly no recoverable loss arises.
The Court of Appeal decision earlier this year in Wilsons Solicitors & others v Roberts brings such scenarios sharply back into focus.
read more