Partnership, LLP and shareholder dispute resolution
Advice, negotiation, mediation, arbitration and litigation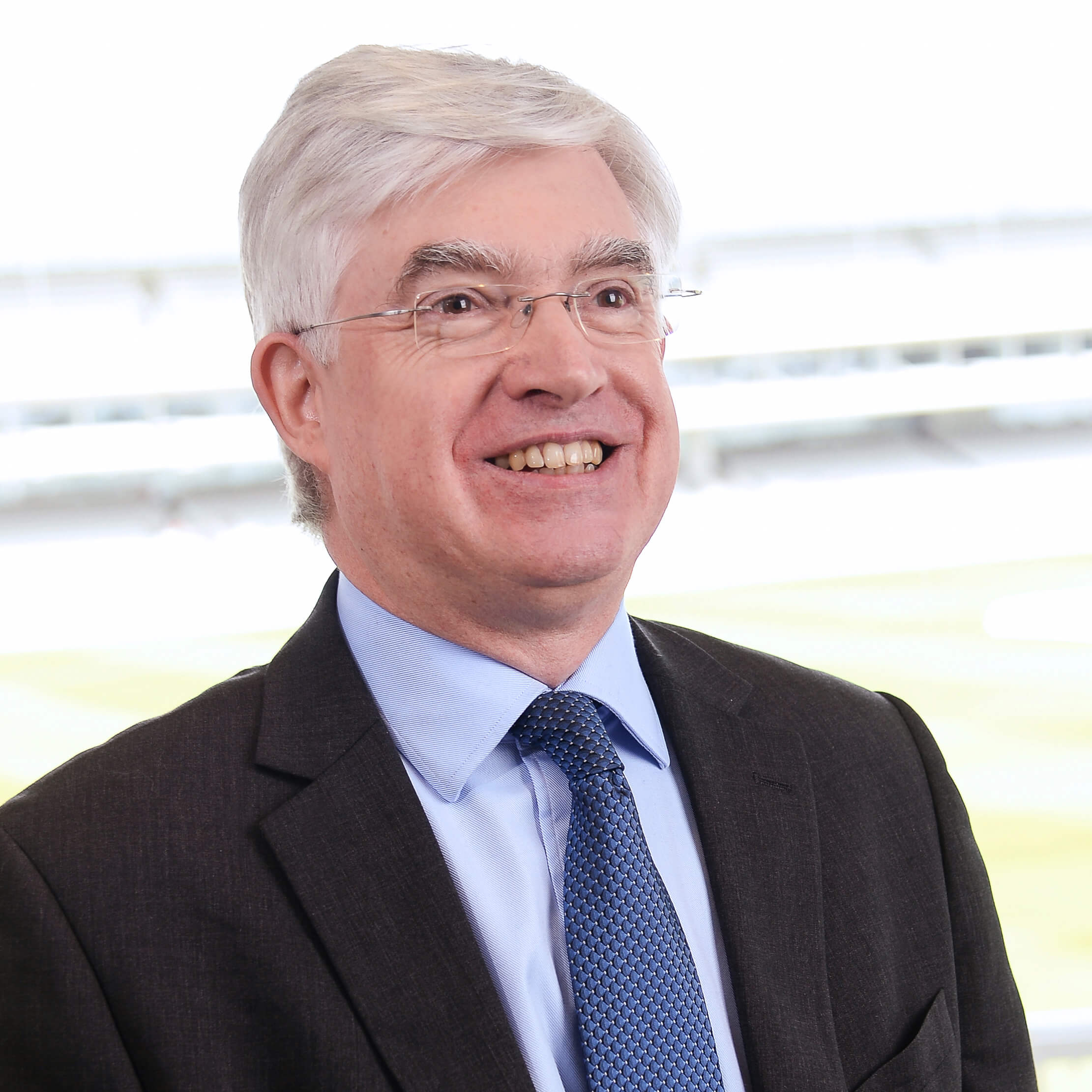 I assist business owners (partners, LLP members and shareholder/directors) to resolve disputes or differences with their co-owners, through discussion, negotiation, mediation or, if required, arbitration or litigation.
I also advise on and draft or update partnership and LLP members' agreements.
I can assist you in the following areas (please click to find out more):
"Peter Garry of Keystone Law is recognised for his expert handling of a broad range of partnership and LLP disputes…" – Chambers Guide 2017
"Peter Garry of Keystone Law is well established in the partnership and professional practices field. Sources commend him for being 'solid, practical and not afraid to be tough …' " – Chambers Guide 2016
"commands respect for his long-running partnership practice" … "His advice was solid and practical, and he was very supportive. He was excellent at identifying which elements of the dispute were important" – Chambers Guide 2015
"a leading light in the partnership area" – Chambers Guide 2014
"enjoys a considerable reputation for his work in the field. He regularly advises on contentious partnership matters and is known as a skilled negotiator" – Chambers Guide 2013
"strong negotiator"; "absolutely excellent lawyer"; "hands down better than the legal team on the other side of the dispute … did so well for me" – Chambers Guide 2012
"extremely thorough and capable" – Chambers Guide 2011
"highly esteemed as a firm negotiator and litigator" – Chambers Guide 2010
If you would like a confidential, no-obligation discussion, to explore how I might be able to assist you, please telephone me on +44 (0) 20 7100 7766 or email me using the form below: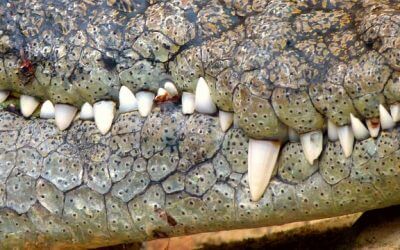 (This article was first published on the Kluwer Mediation Blog on 7 March 2017) "Whilst I am grateful to counsel and solicitors for their presentation and assistance in this matter, the legal battles raging between these two brothers are unedifying, unpleasant and...
read more