Resolving business partnership disputes
Advice, negotiation, mediation, arbitration and litigation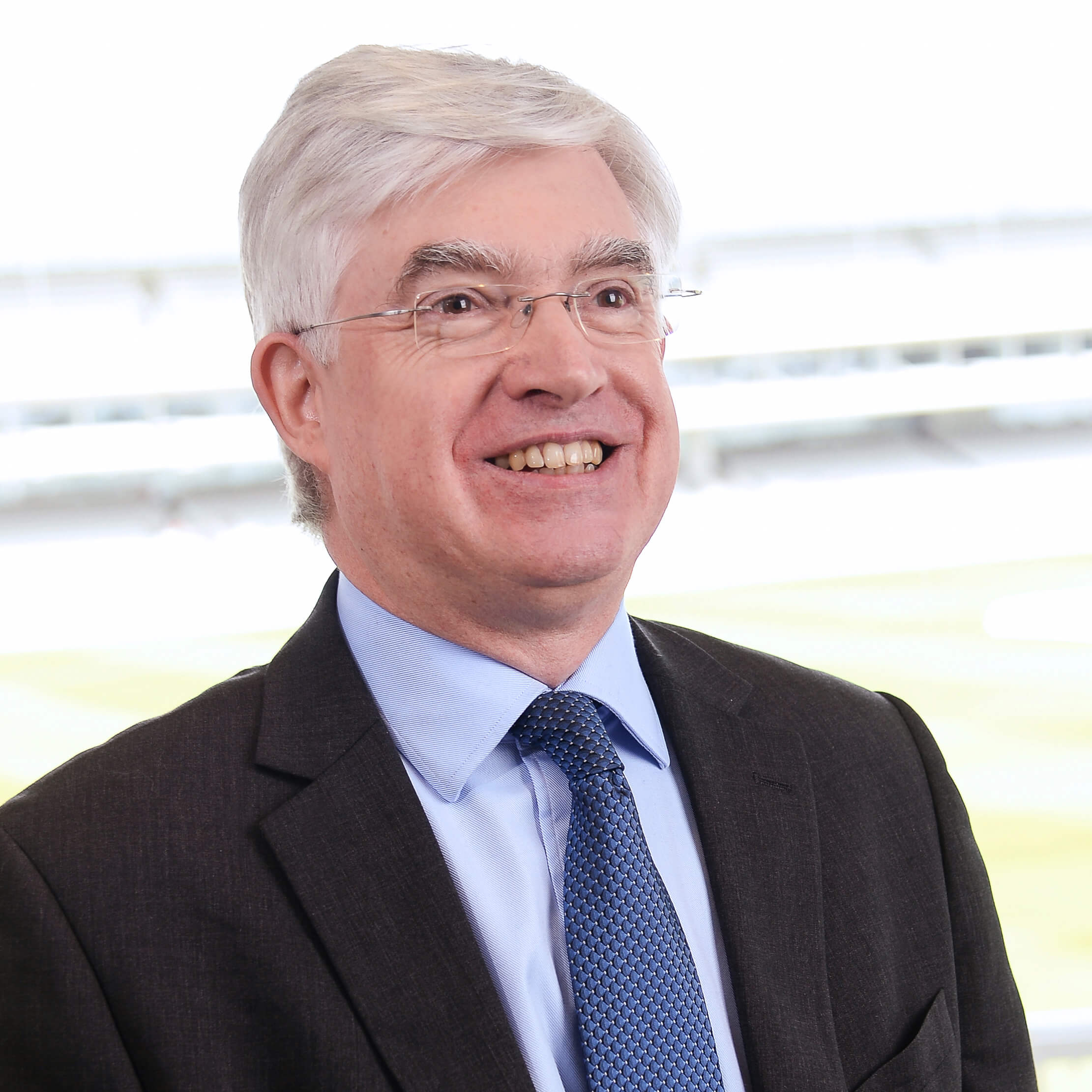 Solicitor (lawyer) based in London, advising clients nationwide.
I assist business owners (partners, LLP members,  shareholder/directors and joint venturers) to resolve disputes or differences with their partners, through discussion, negotiation, mediation or, if required, arbitration or litigation.
I also advise on and draft or update partnership, LLP member and shareholder agreements.
I can assist you in the following areas (please click to find out more):
"Peter Garry of Keystone Law has practised in the contentious partnership space for over 20 years, and is characterised by one interviewee as 'the complete litigator – a hugely experienced, true partnership practitioner who's ready to roll up his sleeves and get tough if necessary, but also has a sensible, measured approach.' " – Chambers Guide 2018
"Peter Garry of Keystone Law is recognised for his expert handling of a broad range of partnership and LLP disputes…" – Chambers Guide 2017
"Peter Garry of Keystone Law is well established in the partnership and professional practices field. Sources commend him for being 'solid, practical and not afraid to be tough …' " – Chambers Guide 2016
"…commands respect for his long-running partnership practice" … "His advice was solid and practical, and he was very supportive. He was excellent at identifying which elements of the dispute were important" – Chambers Guide 2015
"..a leading light in the partnership area" – Chambers Guide 2014
"…enjoys a considerable reputation for his work in the field. He regularly advises on contentious partnership matters and is known as a skilled negotiator" – Chambers Guide 2013
"…strong negotiator"; "absolutely excellent lawyer"; "hands down better than the legal team on the other side of the dispute … did so well for me" – Chambers Guide 2012
"…extremely thorough and capable" – Chambers Guide 2011
"…highly esteemed as a firm negotiator and litigator" – Chambers Guide 2010
If you would like a confidential, no-obligation discussion, to explore how I might be able to assist you, please telephone me on +44 (0) 20 7100 7766 or email me using the form below: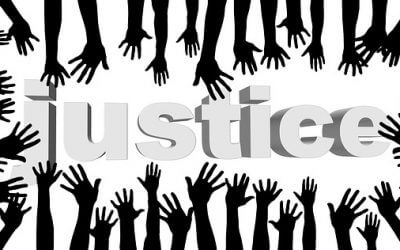 An LLP member or company shareholder:
who is in the minority and thus outvoted, and
whose co-proprietors have misused or misappropriated business assets (including the misdirection of corporate opportunities),
may in some circumstances be able to pursue a claim against his co-proprietors on behalf of the LLP or company (even though the LLP or company is otherwise controlled by the misbehaving majority), in order to seize back the assets and/or to recover compensation for the LLP or company. Furthermore the LLP or company might well be ordered, at the outset of the claim, and throughout the conduct of the claim, to pay most of the member/shareholder's legal costs incurred in bringing the claim.
read more